About Catheter
Ni-Ti tubes have come to be used for various catheters. They pass through blood vessels and organs without damaging patient and support the treatment of the affected area.
Higher stiffness than conventional polymer tubes and higher flexibility than stainless steel tubes make it suitable for special catheters.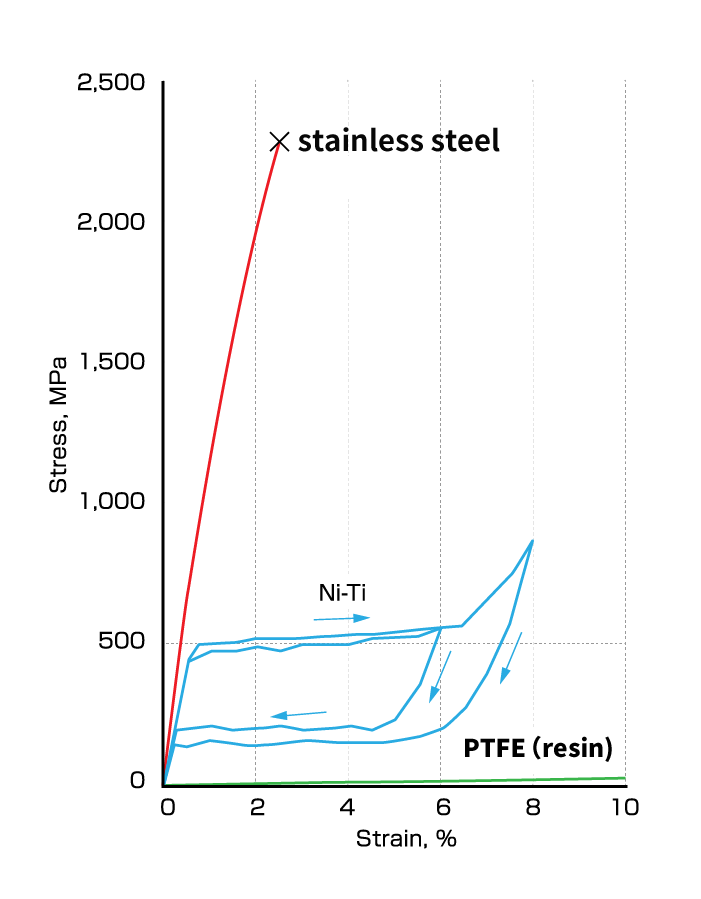 Our Products
●Ni-Ti Tube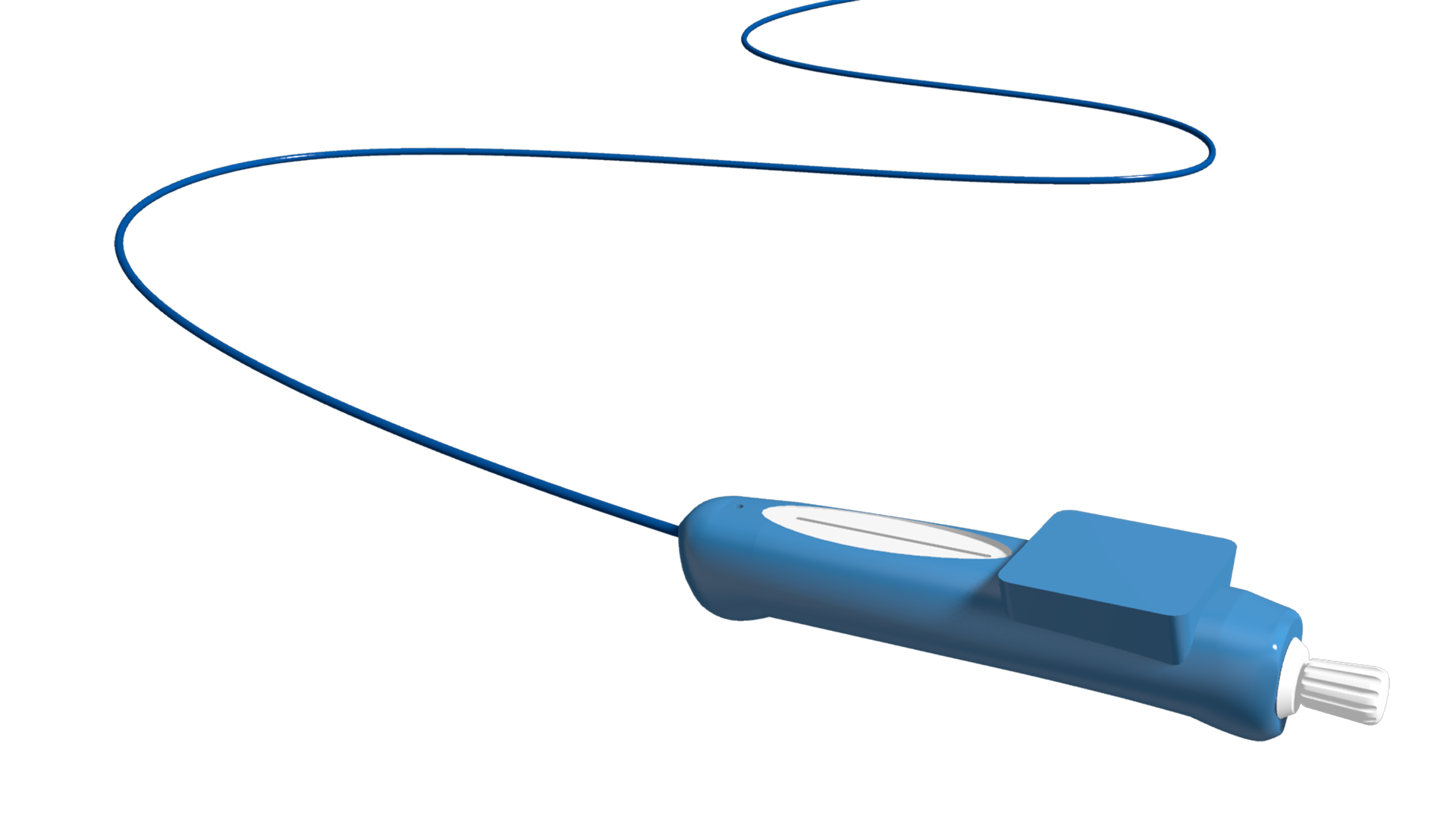 For a catheter, a Ni-Ti tube with an outer diameter of around 0.5 to 2 mm is required. We can manufacture tubes within the range shown in the figure.
The outer surface can be pickled or centerless ground. Inner surface normally has a thin oxide but special polishing is available if its smoothness is critically important.
We have online stock tubes to respond to your quick trials, or an RR (Rapid Response) production service. to support your express prototyping with tubes made to the spec. Please contact us to find more about the services.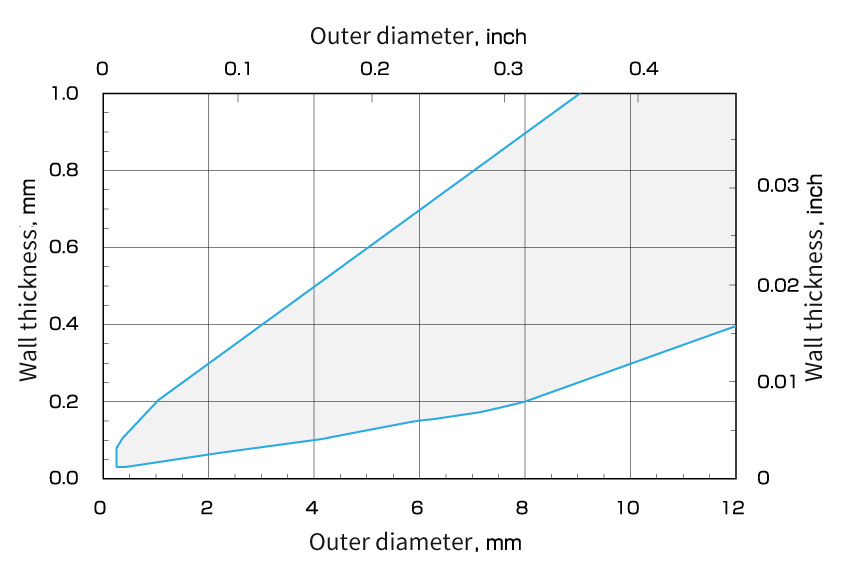 ●Special grinding for inner surface
SPECIAL inner surface polishing of a small diameter Ni-Ti tube is now available. Guaranteed roughness of Ra ≤ 0.1 μm is much effective for reducing frictional resistance with passing objects though a tube.