Our Products
●Orthodontic wire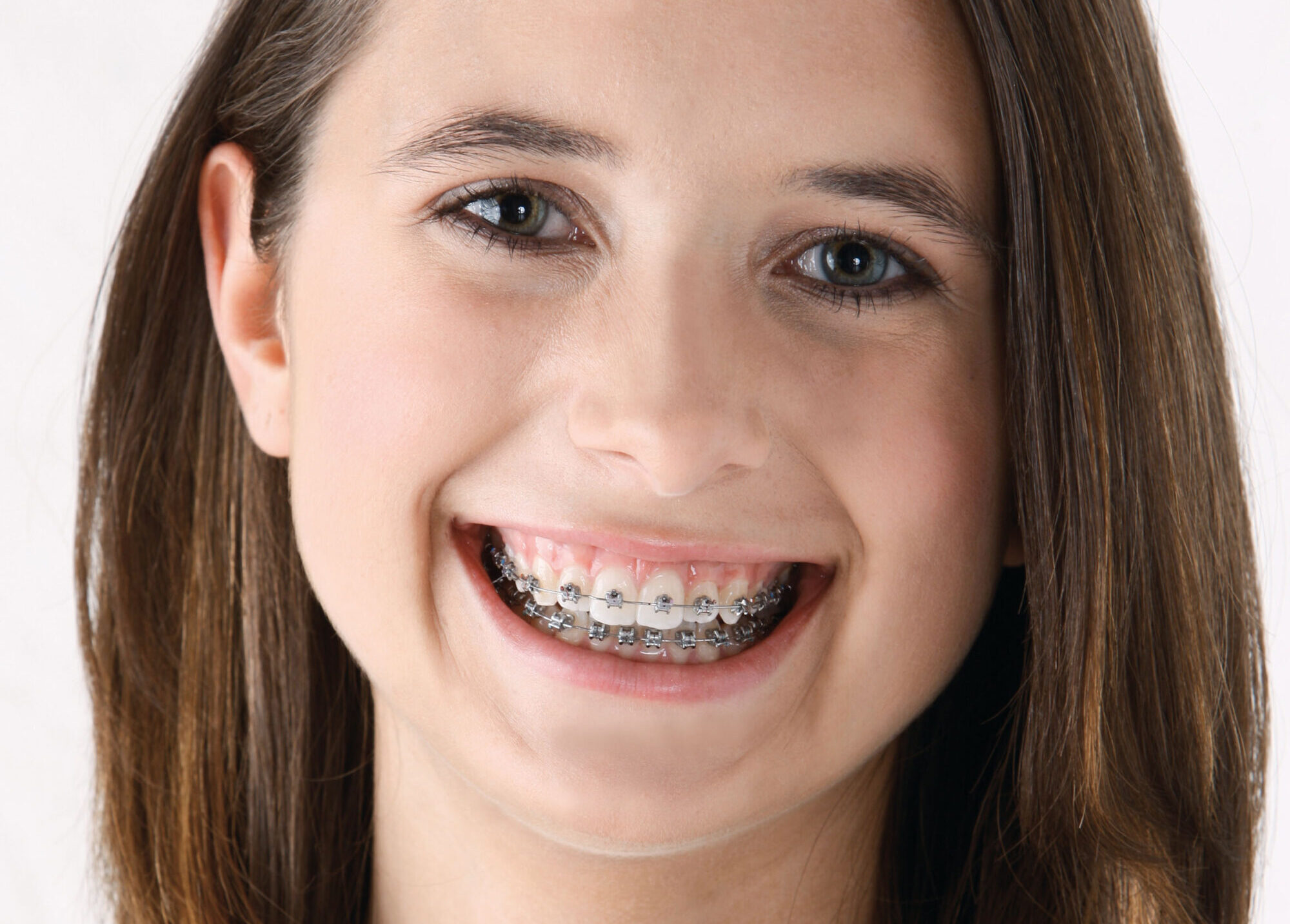 Orthodontic archwire made from Ni-Ti wire is a kind of historical product.
Round wires and rectangular wires of 0.3 to 0.5 mm are memorized in a U shape fitting to the teeth. Using a wide recoverable strain of super-elasticity, suitable force in the target direction gradually move the teeth to align.
Various forces and other material properties are required depending on the stage of treatment. We have a wide range of materials as shown in the table.


●Dental file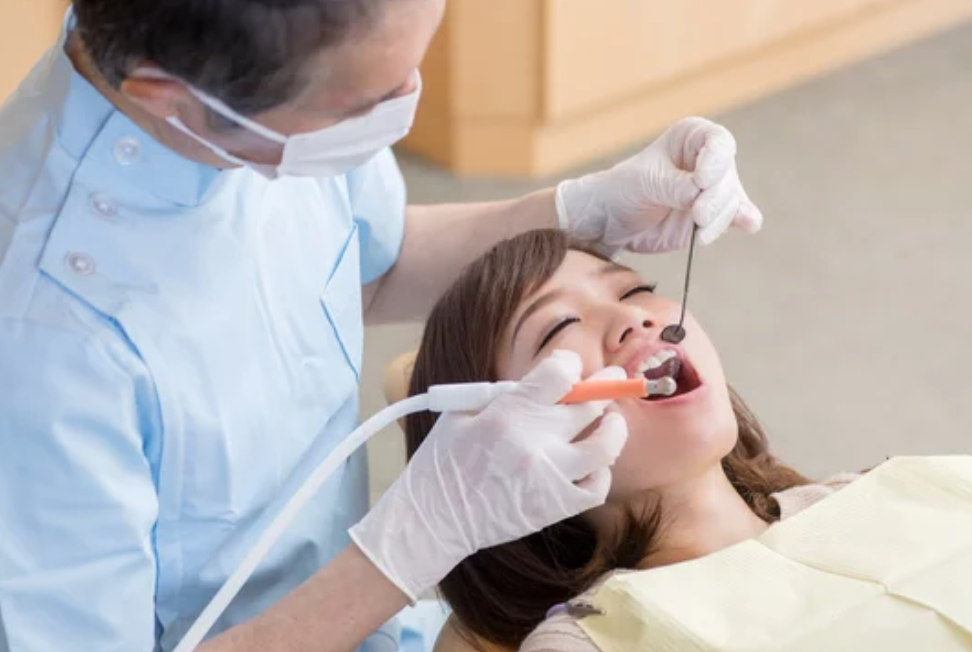 In the treatment of tooth decay, dental file is used for cleaning the root canal. It is made from Ni-Ti wire with a wire diameter of 0.8-1.2 mm. The top of the device has a needle-shape and a file-like side surface. Originally it was made of stainless steel. The Ni-Ti files can rotate with a soft force along the shape of the root canal without no damage. Dental file with laser cut tube has also been developed. It can carry out safe treatment even for complicated root canal shapes, because of the softness.